The VIP Experience to Transform YOUR Tennis
We value your privacy and would never spam you
Get Ready for a Tennis Holiday of a Lifetime...
The Location
You will be joining us in the beautiful Mediterranean Island of Malta. With superbly sunny weather, attractive beaches, a thriving nightlife and 7,000 years of intriguing history, there is a great deal to see and do. The island is dotted with medieval towers and dungeons, wayside chapels and megaliths - the oldest known human structures in the world.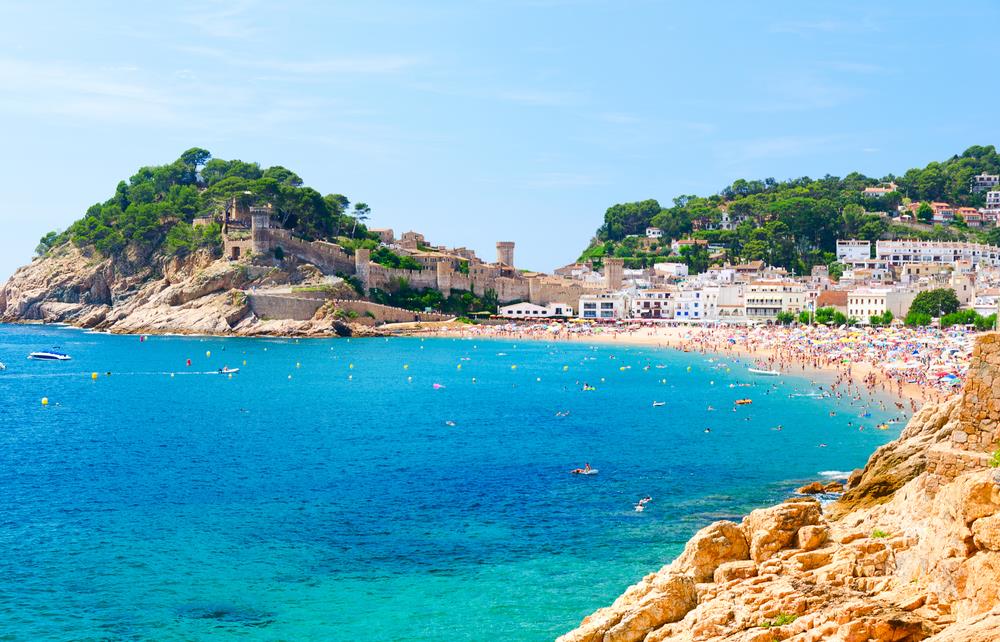 The Club
Marsa Sports Club the most prestigious tennis venue in the country was established over 100 years ago. Located next to the world renowned Royal Malta Golf Club - one of only 66 Golf Clubs Worldwide to receive Royal status. A great opportunity to play a few holes every evening!
The Team
You will spend the week with Alex & Simon from Top Tennis Training the biggest online tennis coaching platform in the world. Experts in our field we have worked with players like former World No.3 David Ferrer & David Nalbandian as well as former World No.5 Tommy Robredo, even trained Roger Federer for the World Tour Finals in London!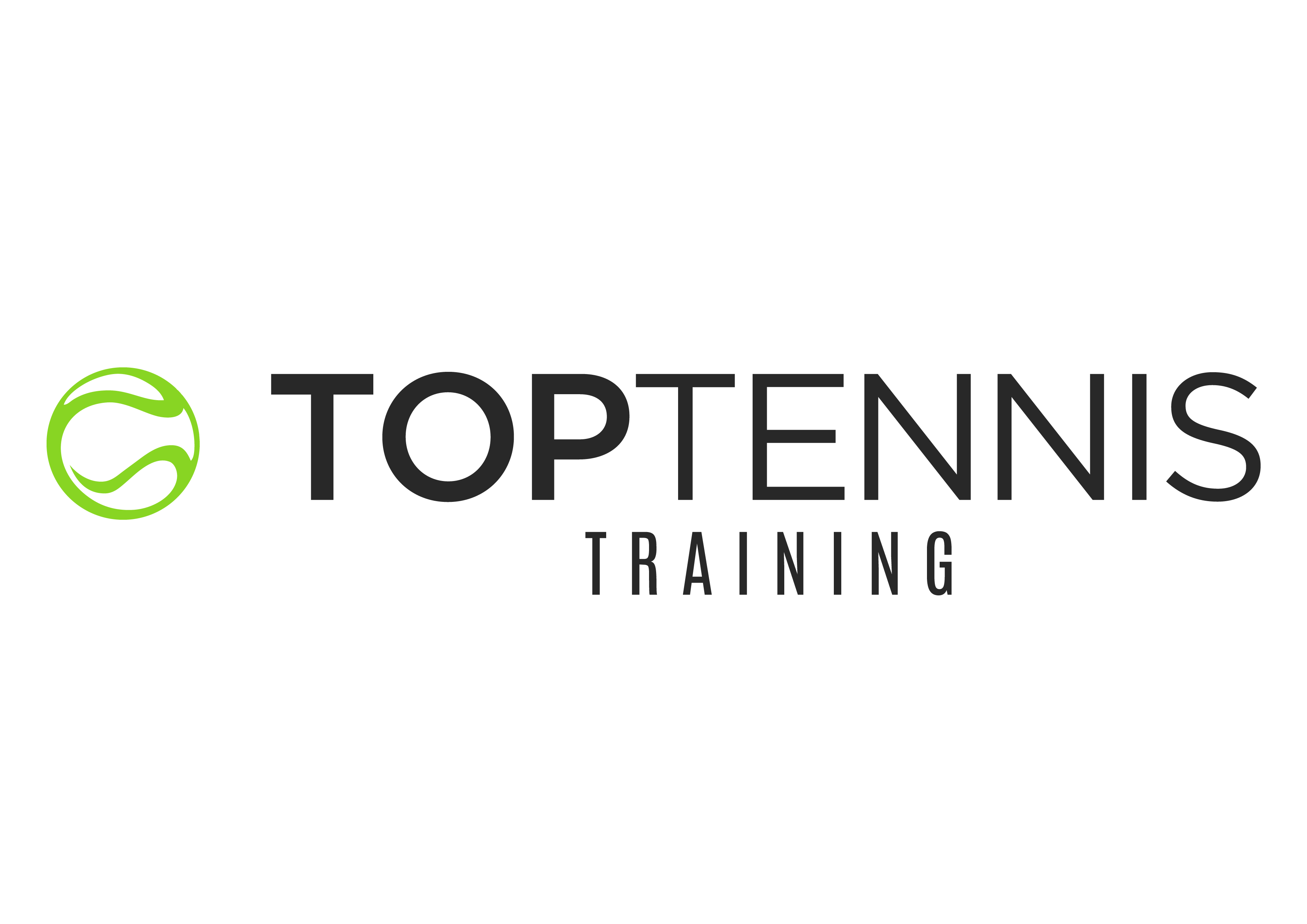 Strictly 8 VIP Spaces available, no more will be released...
BONUS: Receive a personalised action plan and a FREE Course at the end of the holiday!
Your VIP Experience
Immerse yourself in the Island of Malta while staying in a 5* Hotel, enjoying the best food in the mediterranean sun and spend 5 days streamlining your tennis with Top Tennis Training!
Have your game analysed with our cutting edge slow motion cameras, receive game tips straight from the ATP Tour all while making new friends with a truly motivated group.
* Bring a non-playing partner along option available
A truly unique opportunity to join us on a VIP Holiday and give your tennis the boost it deserves!
Simon and Alex, thank you for your great video lessons. They're a gem to students of the game like myself. You guys are certainly head and shoulders above other instructors when it comes to your teaching, not to mention the level of your tennis.

K Soh

Simon is simply excellent, the best you can find online by far. I improved my tennis a lot following his videos. Here in the US the words tennis "pro" is badly overused, but for me you need a background like the one Simon has in order to be classified as a tennis "pro". Anyways, independently on his background, he really knows what he is talking about.

Simone Bastioli

Simon and Alex, Kings of web tennis teaching.

Sebashtian

One of the best if not the best instructional video on forehands I have ever seen. Great job Simon.

Jan Landy

Sensational explanation from start to the end clean , clear and confident well done

Jovan Celebic

You guys are the best. Thanks for helping out.

Anish

I really think this is the best Tennis learning channel so far. The coaches are capable both in theory and practice. They explain and execute well plus they have the right connections in the Tour. This is so much value for Tennis players. Thanks guys!

WinX
We value your privacy and would never spam you