FREE Video Lesson - Transform Your One Handed Backhand
With former world #5 Tommy Robredo
Send Me Video #1 Now
We value your privacy and would never spam you
Tommy Robredo
Former world #5 Tommy Robredo is famous for having one of the best one handed backhands of all time. Now for the first time ever, Tommy shares his backhands secrets with you!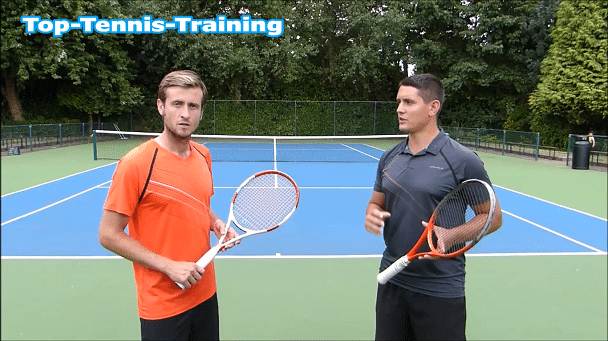 Simon & Alex
Top Tennis Training coaches Simon & Alex.
Alex has competed in multiple grand slams and is now a master performance coach.
Simon has a proven track record of producing top National level junior players and is a senior performance coach.
What are You Waiting For?
Tell us where to send our free video workshop and start winning more matches today!