Transform Your Serve - FREE Video Lesson
Watch the FREE video lessons with Sam Groth - The worlds fastest server in history
Send Me Video #1 Now
We value your privacy and would never spam you
Sam Groth
The worlds fastest server in the history of tennis.
Sam hit the world record serve which was clocked at 163mph (263km)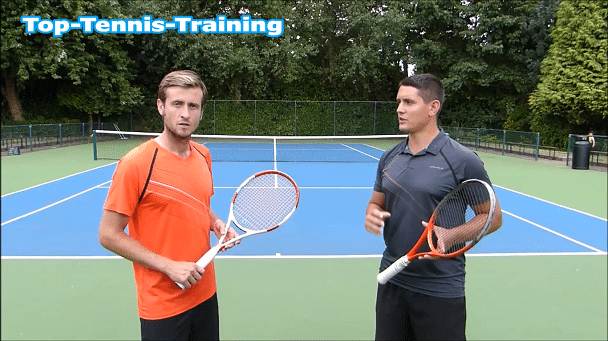 Simon & Alex
Top Tennis Training coaches Simon & Alex.
Alex has competed in multiple grand slams and is now a master performance coach.
Simon has a proven track record of producing top National level junior players and is a senior performance coach.
What are You Waiting For?
Tell us where to send our free video workshop and start hitting the best serves of your life!