My First Tournament In 10 Years
Coach Simon of Top Tennis Training plays his first tournament in almost ten years.
Back in December 2021, I was planning for 2022.
One of my main goals was to get back in playing shape and compete again.
My last tournament was back in 2013 when I played three events in London during the summer break.
My last match was at a British Tour event where I qualified and lost in the main draw to an excellent US college player 7-5, 6-4.
Since then, all my focus has been on coaching and building Top Tennis Training. My own game took the back step, and I stayed in shape by working out once a day even when coaching for many hours on the court.
In late 2019, myself and Alex held a clinic in Malta, and at the end of the week, we played a doubles match against two of the Davis Cup players from the island.
After the match, we spoke about 2020 and trying to get back in shape for tournaments. We started training in early 2020 and tried to regain our fitness.
I lost around 8kg at that time, and felt the fittest I'd been for many years.
Then the world went into lockdown.
In the UK, we had one of the strictest, with gyms being closed, tennis courts being locked up and no place to practice or train.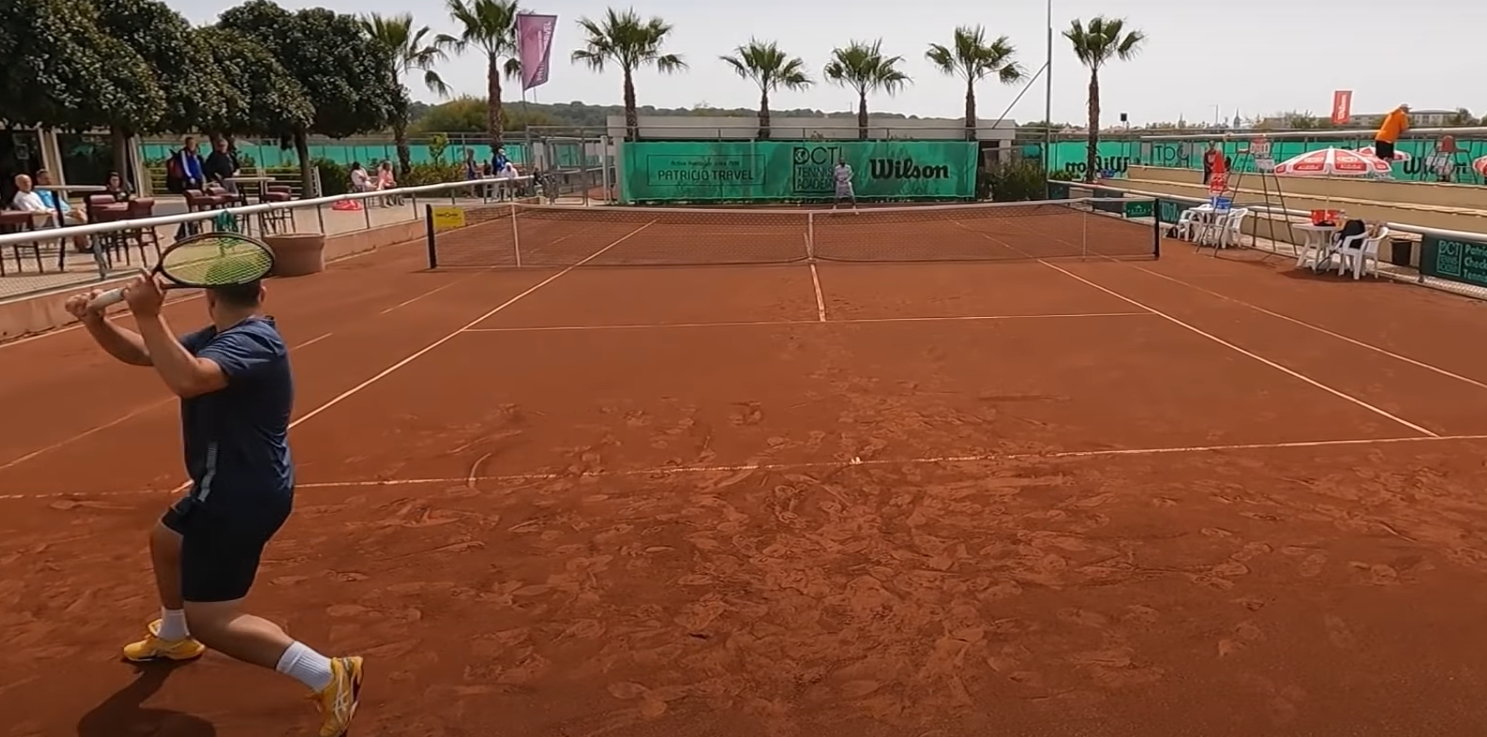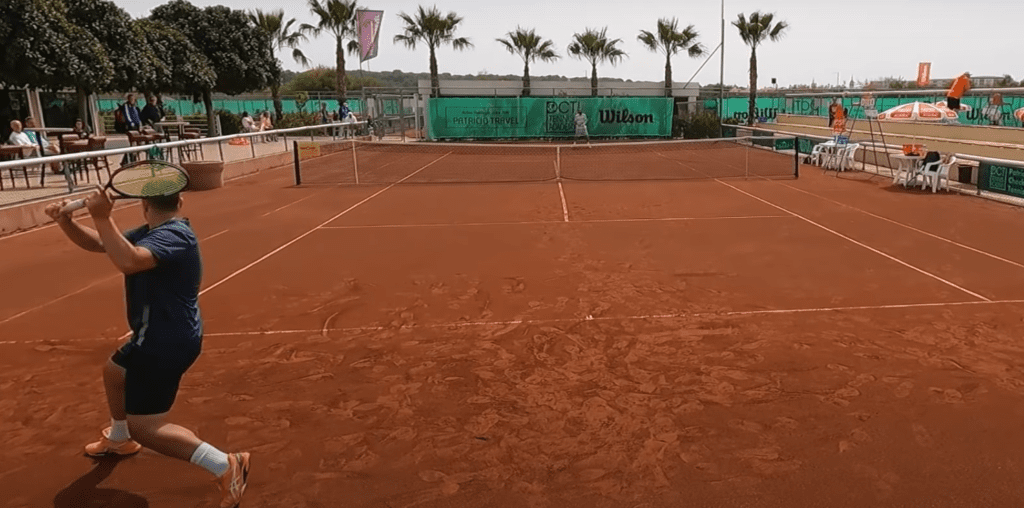 I tried to keep up my training, but as the weeks went by, I lost motivation and almost stopped doing anything except creating lessons for the channel.
I gained 10kg in three months. Then the courts reopened and we could practice and film again, which helped me lose a bit of weight.
But in the autumn, we went back into lockdown and it ended up being almost six months of no tennis or gym.
It was the first time in my life that I didn't exercise at all for months on end. I ballooned.
When courts reopened, I tried to play and couldn't rally for more than 5-6 balls as I was so unfit. I spent most of the summer filming content and trying to make up for lost time, so training wasn't a priority.
Then in late 2021, I recaptured my motivation and began training on a daily basis.
I started to do intermittent fasting, eating one meal per day along with lots of running.
Since January, I have lost over 12kg and I'm feeling much fitter and healthier, however, I still have a long way to go until I'm back in playing shape.
When I saw there were three tournaments in a row in Turkey, I knew I had to enter.
Even though I'm far from physically ready, I figured it would be a good test to see where my game was and one of the best ways to get back in match shape is to compete often.
This is the highlights from my first event back, playing against an Iranian Davis Cup player who also had an ATP ranking of 1100 when he was competing.