Preparing For My First Tournament In 10 Years
In late 2021, Coach Simon Konov of Top Tennis Training had a goal of getting back in decent shape so he could play his first tournament in a decade.
During the first few months of 2022, his goal changed to reaching the Top 100 ITF in the Men's 30+ age group.
Can he do it?
In episode one, we'll show you a snippet of some of the training Simon has been doing in preparation for his first tournament in almost 10 years. Coach Simon last competed back in 2013, in a few LTA events in London, and previous to that stopped competing full time back in 2007.
Since 2007, all his tennis efforts have been put into his students and of course helping millions of players online with Top Tennis Training. So it has been many, many years since Simon has dedicated time and energy to his own training regime and getting in match shape.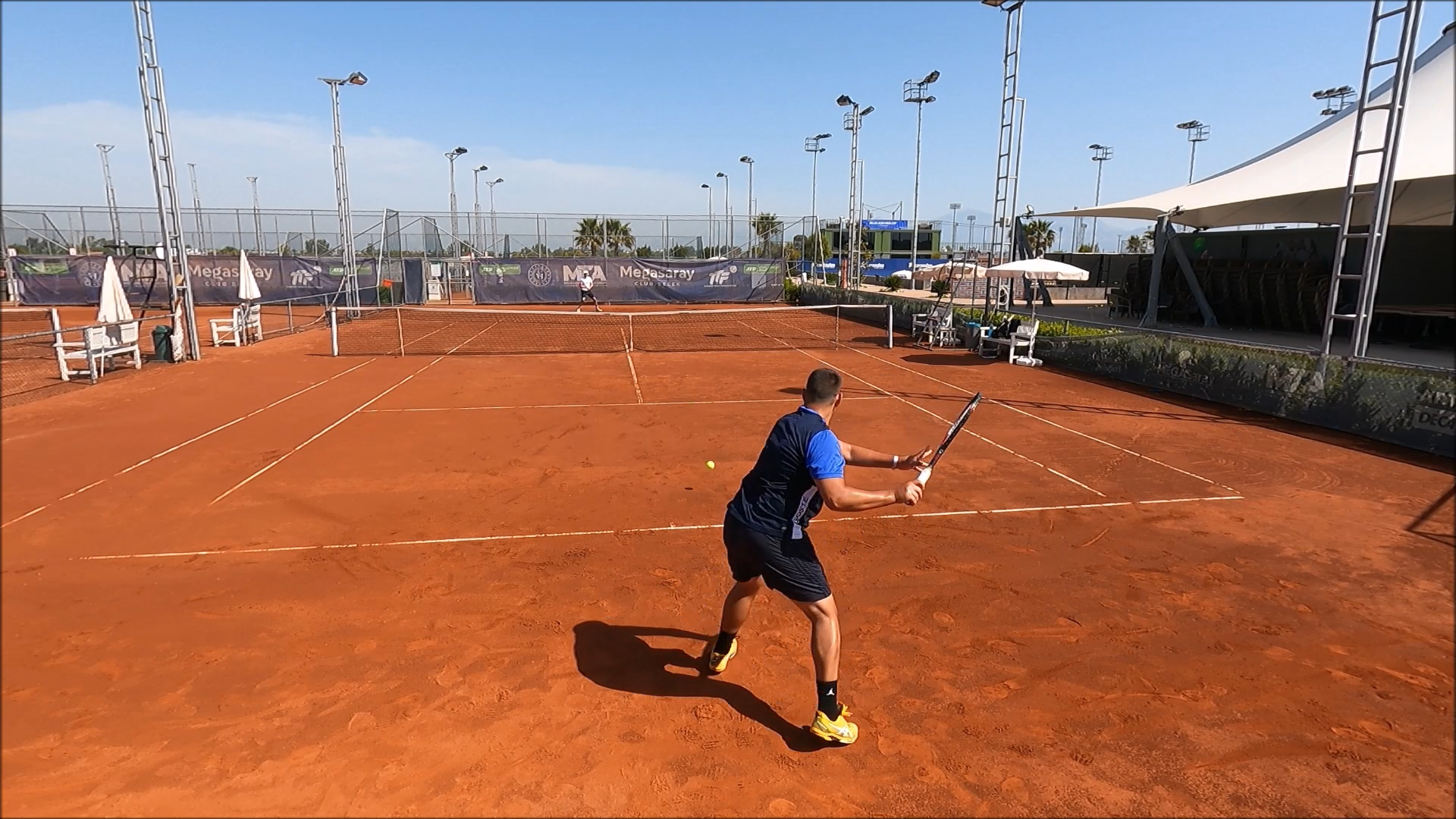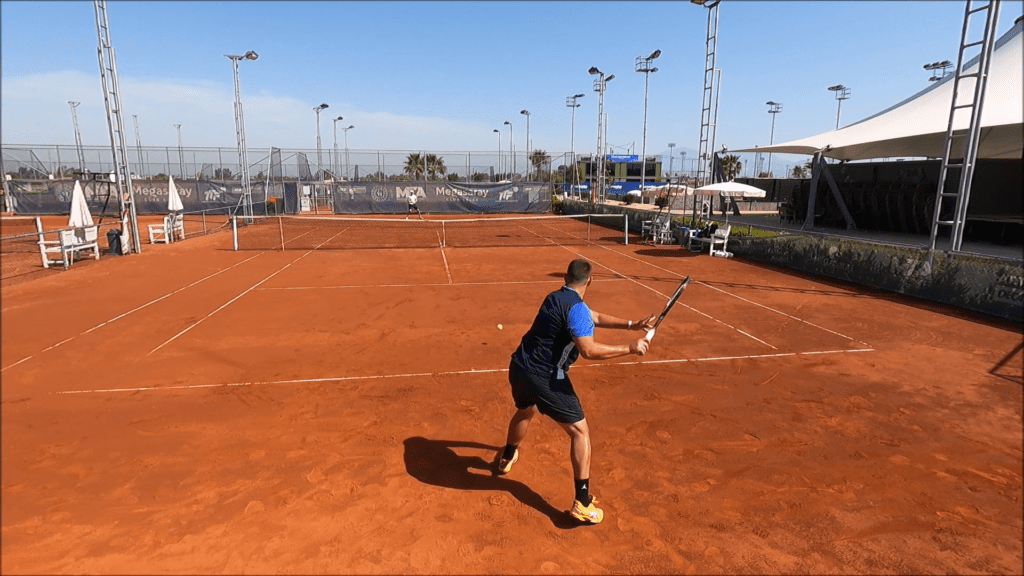 Preparing For My First Tournament In 10 Years…
Since December 2021, I have been preparing to get back into competitive tennis, as it has been in my mind since 2019 but due to travel issues, all plans were put on hold.
During 2020 and 2021, due to gyms and tennis clubs being closed for so many months and a lack of motivation to continue to train, I gained around 20kg.
I was at my heaviest in November 2021, and since then, I have been focused on losing weight using fasting and lots of running to try and regain my playing shape.
It hasn't been easy, especially with running Top Tennis Training, but my motivation has been high and I have a goal in mind which keeps me going.