Simon vs World Number One
Coach Simon Konov of Top Tennis Training recently played in the ITF 1000 seniors tour event in Manavgat, Turkey.
In his first match, Simon played the world number one, Carsten Groeger.
Carsten is the ITF (International Tennis Federation) number one in both the Men's 35 and Men's 40 age groups.
In the below video, you'll see the match highlights of the encounter.
My Second Real Match In 10 Years…
This was a tough test, playing the world number one after a 10-years hiatus from competition.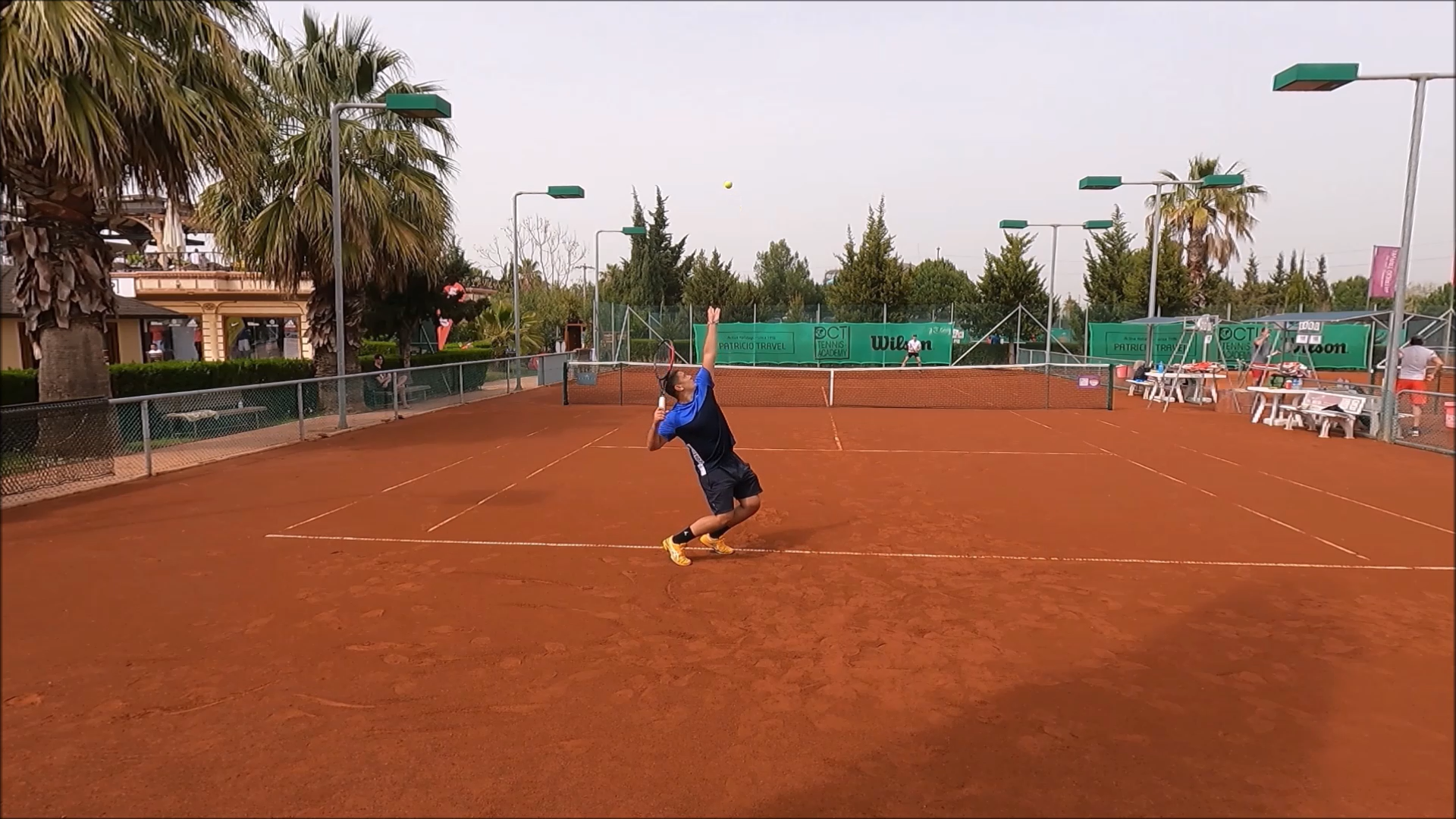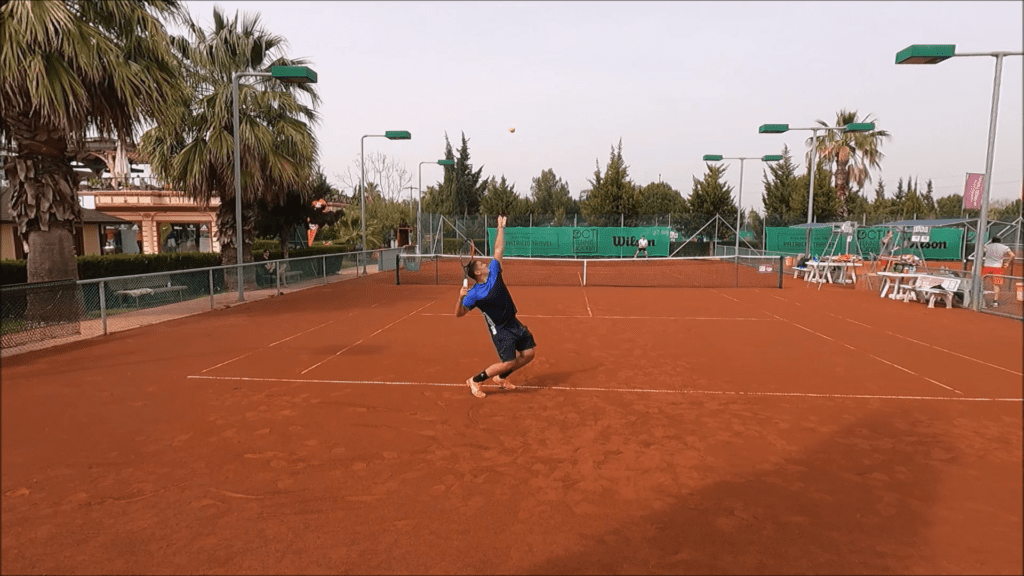 Since 2010, my focus was solely on coaching my in-person students and helping students all over the world with Top Tennis Training.
I simply didn't focus on my own game or have any real desire to compete, since my energy was going into coaching.
However, that changed in late 2021, when I was looking ahead to 2022.
One of my major goals was to lose weight, get back in playing shape and go on a journey, back into playing tournaments and share the experience with the world.
What Was It Like Playing The World Number One?
Many people have asked me what it was like playing against the world number one for my age group?
It was the perfect match for me at this stage in my competitive comeback. I needed to test myself physically and gain some more motivation to work harder. 
After the match, my initial thoughts were based around my unforced errors on some key points.
Like the high forehand volley I missed at 3-1 up in the first set, on break point.
There were some good moments in the match, I certainly didn't feel like I was being destroyed out there. 
Physically, I was far from where I want to be, and that affected some of my decision making on the match court.
Ten years ago, this sort of match would have been a straight forward victory for me, but I'm not 25 anymore and my playing standard has dropped significantly.
It is hard to accept sometimes, but it's the truth I must accept if I want to pick myself back up. 
The main elements of Carsten's game that impressed me were his consistency, fitness and speed. 
He can certainly win plenty of matches at this level simply due to those factors. 
I came away from the match with extra motivation to work harder on my fitness and the physical side of training, with the knowledge that my game could certainly defeat many of the top seniors in the world, as long as I was in match shape.